I have been trying to track down loopholes in my site of late, because over the years the content has changed and sometimes links from the past lead to a dead end. WordPress has some handy tools for helping with this – so, I added one a while back and have been keeping track of people hitting the error pages on the site, what they were looking for, and seeing whether I can fix it.
Well, one very frequent error relates to an old PARANOIA XP wallpaper: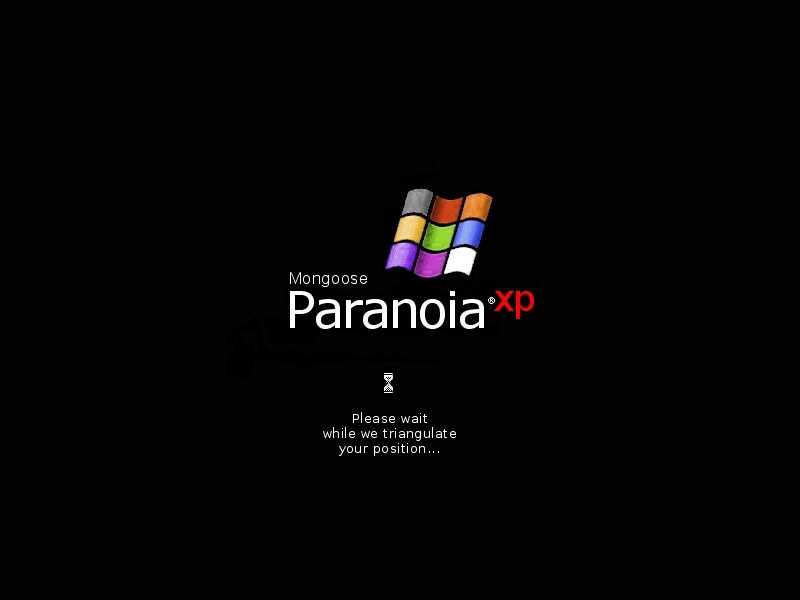 My confusion led to some investigation. First, I had to actually work out that this was the image they wanted. I had a reference to their target, but not the target itself. So, I went over to the Wayback Machine on the Internet Archive. I didn't expect to find a single specific image this way, but the archive had it. I typed in the exact address and image name – en voila! (or something like that). Anyway, I present it above for your viewing and downloading pleasure if you should feel inclined.
However, I couldn't figure why anyone would be trying to access this image so vigorously (indeed, the vigour means I may well reduce the file size of this wallpaper image to minimise the impact on my bandwidth). I went to the site and having restored my own image, found it half way down the page. Scrolling up a couple of posts, on this French forum, I found the likely reason for all the hits on my image (which got loaded more as a matter of coincidence than interest!) – a World Cup-related image of two ladies with a football (probably NSFW), wearing little more than some artistically applied body paint representing a few patriotic flags.
Vive le foot féminin, indeed!